Discussion Starter
·
#1
·
Motorcycles have always been low down on UK Government priorities, (when was the last time you saw an MP advocating riding?).
Now they seem to be 'conveniently' omitting them from any and every public statement regarding transport, IMHO this is getting deliberate and maybe presaging something more ominous.
Please read this article,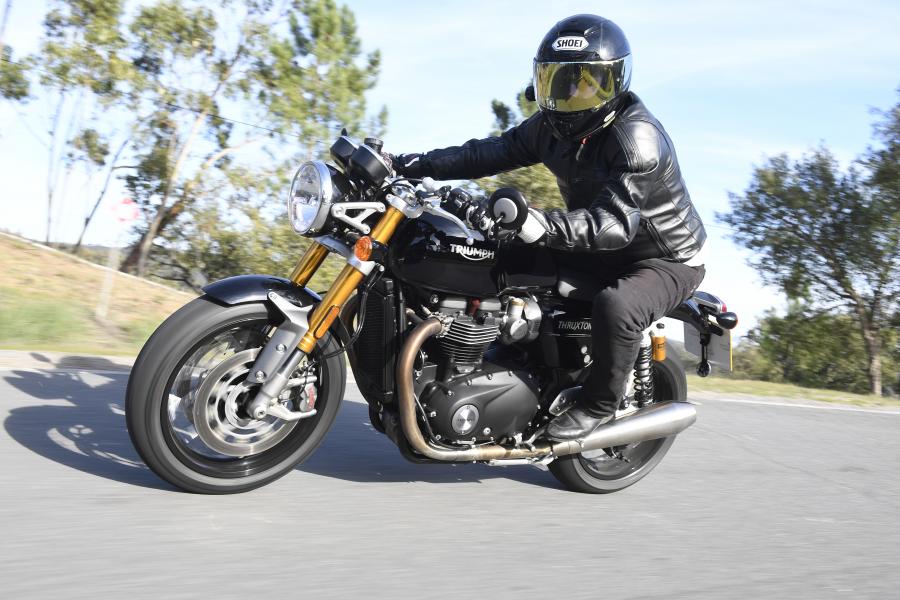 The Government has again ignored motorcycles and scooters as a traffic solution in the testing times – we need you to help us change that!
www.visordown.com
and if you don't think I'm being paranoid, take whatever action you deem appropriate.
cheers
bri