·
Red & Black ChiefMaster
Last fall I decided I would put Lloyd'z Arrowhead intake on my bike. That was based on it's look (the best to my eyes), and how it cleared the view for our beautiful engine...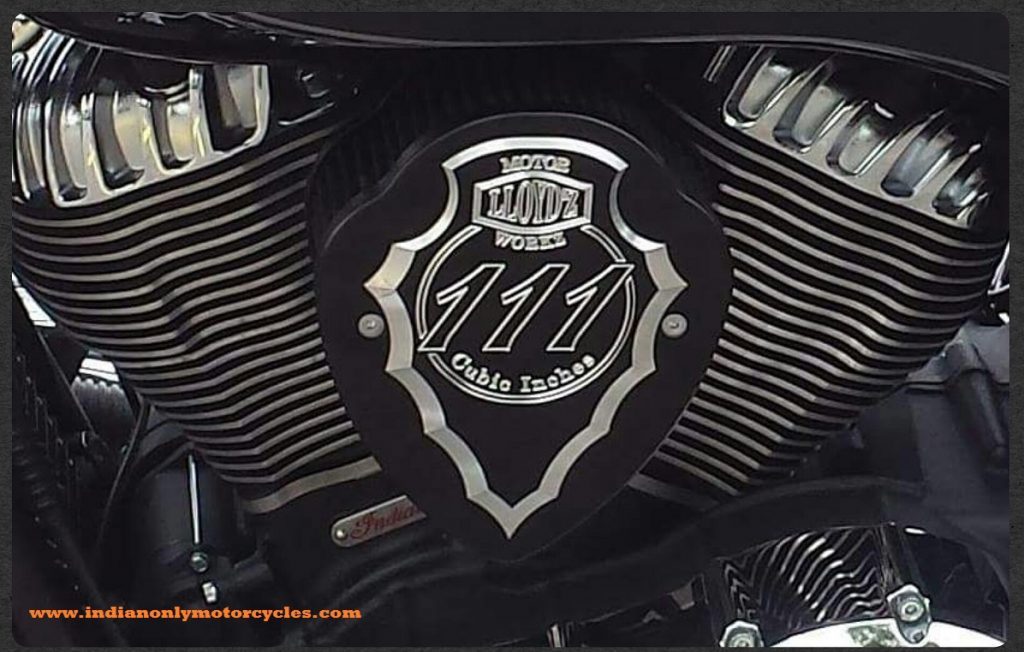 Last week I downloaded the installation instructions, and was shocked by a few things...
1. Potential for throttle body parts flying into the engine?
Contrary to Indian and most other intakes (including Lloyd'z other two intakes) which have the throttle body OUTSIDE of the filter, here
the whole throttle body is actually INSIDE the filter
. This is quite uncommon I think. If something would be to loosen up (a clip, the tag on the throttle body wire, ...), it would make it's way into the engine.
a) stock filter goes against a back plate that isolates the throttle body exterior from the filtered air. (Similar setup for Lloyd'z other two Indian air boxes, the Indian stage one, ...)
b) same for Wimmer
c) but Arrowhead has the whole throttle body inside the filter
2. Unwanted exposure of throttle body exterior to oil.
The whole throttle body exterior, including the sensor and the electrical wires, is exposed to the oil residues that eventually make their way inside the filter. Could have long term effect on throttle body itself...
3. Path for UN-FILTERED air to enter the engine
Since the whole throttle body is inside the filter, the throttle body wire has to exit. This is done via the stock rubber grommet,
which is not hermetic
.
I think air can enter thru that grommet.
..
So... although this was my number ONE choice in terms of look, this internal design got my worried...
So, I than considered the Vicbagger Venom Plenum (and the similar Arlen Ness)... highly functional and performance is great, but hides the front cylinder, and I almost have that style on my 109 (two spikes intake), so wanted different.
I finally decided to go for the new Indian Stage 1 intake... looks okay, and theoretically very functional (did not find dyno data yet).
I know Lloyd'z has top products... but I am not sure about this one... seems more like a good-looking design with non-ideal functionality...
So... what do you think? Am I worrying for nothing?