Hey Scout Riders -
If you're in the market for a a sissy bar your options for new designs just increased by a boatload!
Combustion Industries creates made to order sissybars to fit all years Scout and Scout Bobber. Design features include a storage rack, strap slots, built in bottle openers, etc...or make it more personalized with your own design motif like your club name or similar design. Made in Minnesota.
Check us out if you're in the market for something unique or totally custom! We ship international.
Check us out here: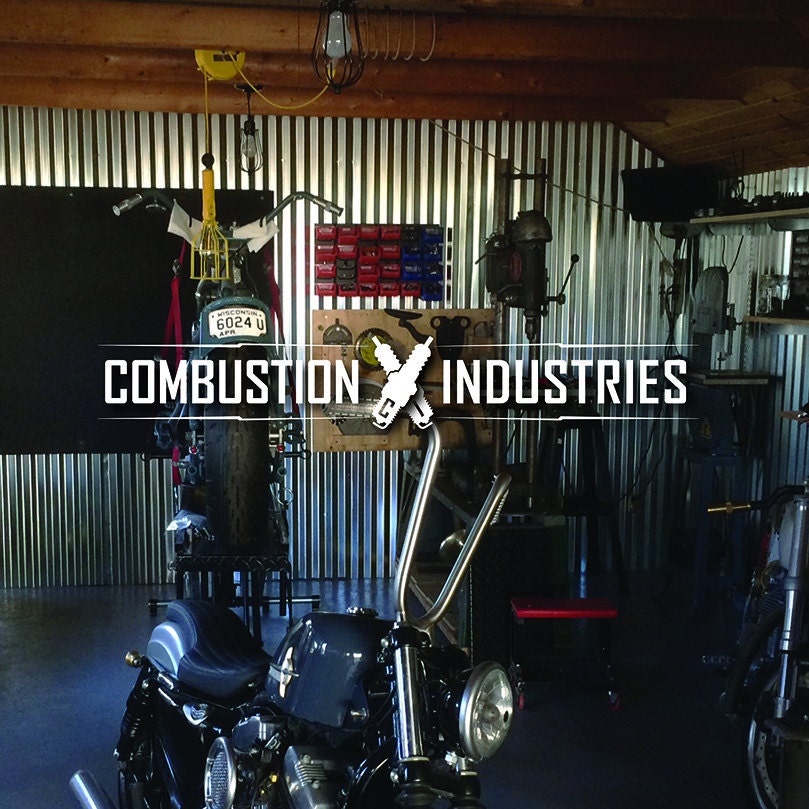 Find the perfect handmade gift, vintage & on-trend clothes, unique jewelry, and more… lots more.

www.etsy.com
and here:
Thanks for looking, ride on!
Michael
Combustion Industries