·
Founding Member / Distinguished
Discussion Starter
•
#21
•
Not sure how much that magazine was paid to do the article, there is no way either electric motorcycle is ready for the "open" road.
With such piss poor range, only the Zero is somewhat usable at 21 grand. Live Wire is absolutely a no go at 31 grand tested.
What a crazy review. Zero has been at it far longer than HD. Zero must be doing something right.
In the end, with range to only be a short ride city motorcycle, I would rather buy a Scout 60 or just ride on with my Chieftain.
Both electric motorcycles are a dud in my view.
Enjoy it if you have bought one.
Pass.
Well Harley would have to paid off all of them because I have yet to read a bad review on them. The mark against the LiveWire is the price point and range. In the article the range is about the same with the Zero. The ride and handling on the LiveWire is very good which all the magazine articles points out. It gets high marks for fit and finish and performance.
Harley-Davidson has convinced us—its first electric bike is the real deal.
www.thedrive.com
With the announcement of the Livewire, and the subsequent slow drip of specs and details I thought that the electric bike was Harley's sole hope for resurrection. I was wrong about that, and I was wrong about a lot with the Livewire.
www.digitaltrends.com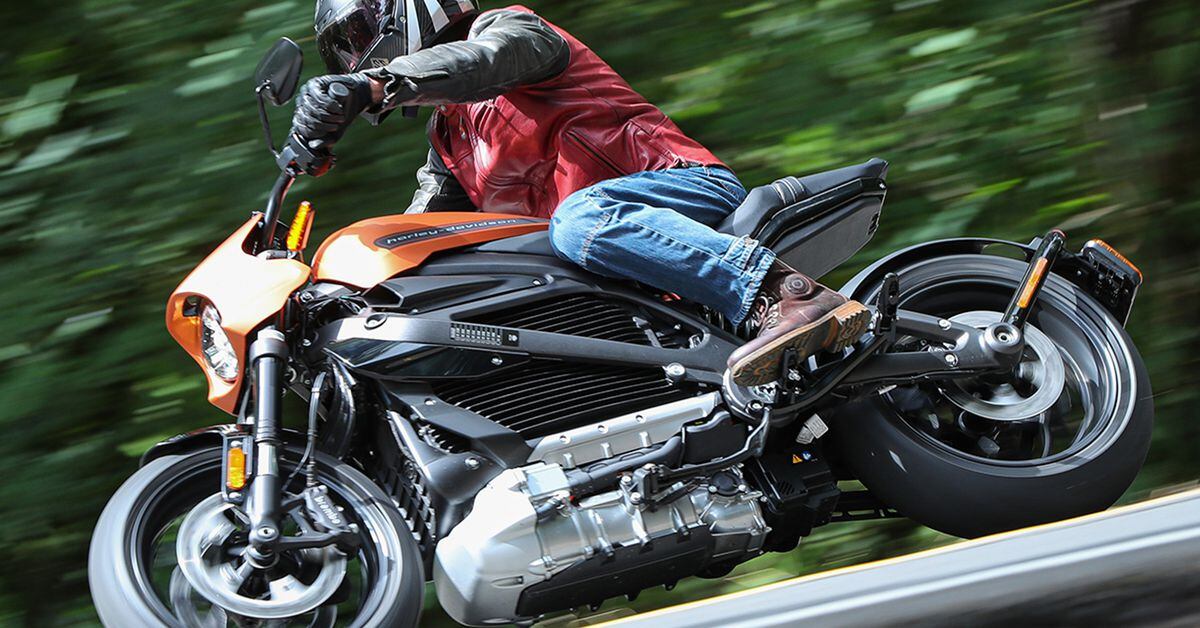 Cycle World rides the 2020 Harley-Davidson LiveWire electric motorcycle ahead of its fall 2019 arrival to dealers.
www.cycleworld.com
Sent from my iPad using Tapatalk