NOTE FROM HINK
: combined the three known threads into this one. It's the oldest so by system default it wins. Future ones on this topic go here as well.
—————————————-
Cycle World: Indian Planning New Water-Cooled Cruiser.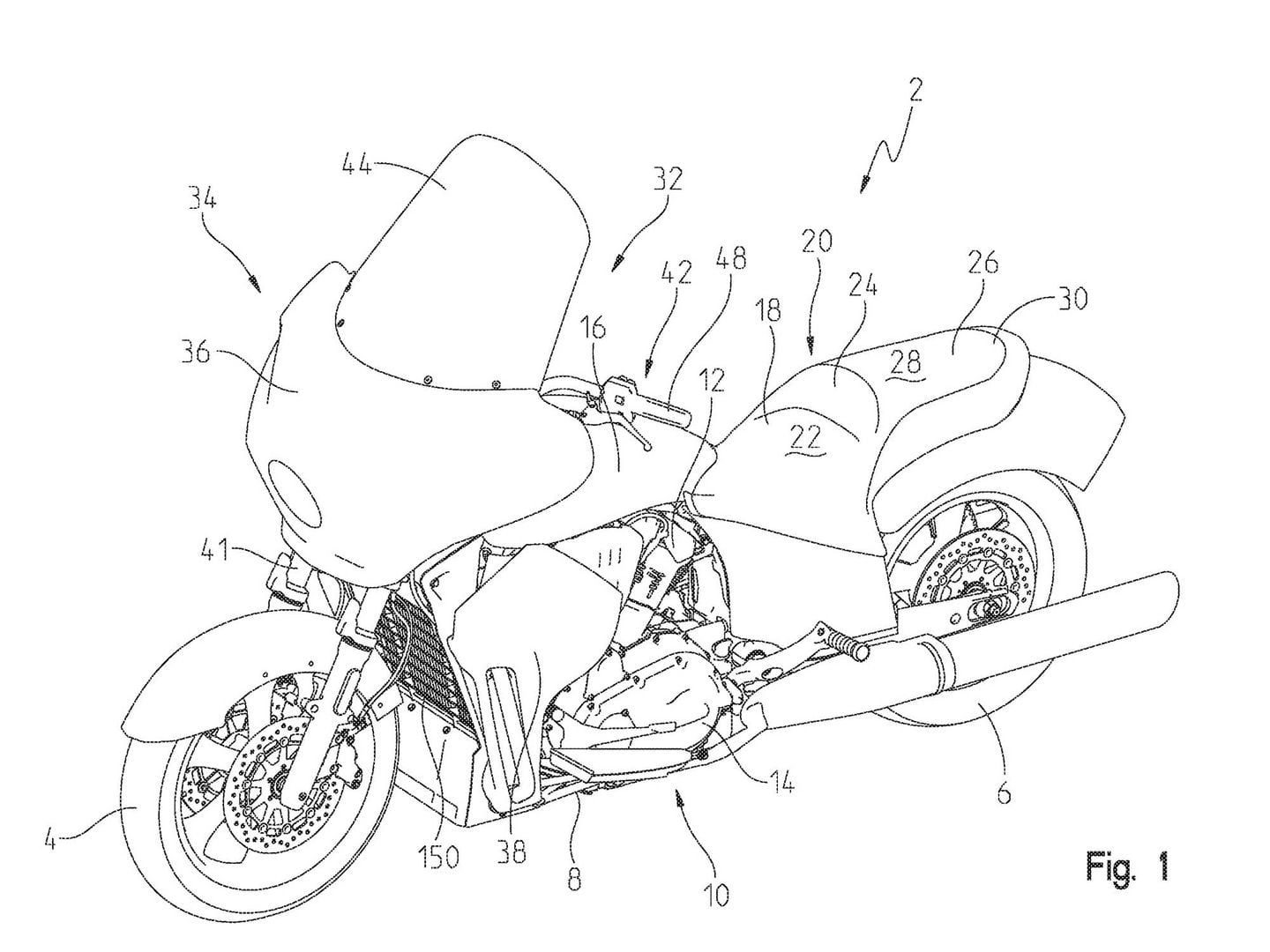 Patent drawings suggest Indian Motorcycle is working on a new liquid-cooled traditionally styled cruiser, likely with a PowerPlus engine.
www.cycleworld.com
Sent from my SM-G973U using Tapatalk