Discussion Starter
·
#1
·
This 12 in. Ape Hanger Handlebar adds custom style and gives you a comfortable reach to the handgrips and upper controls. This stainless steel handlebar infuses your.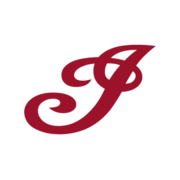 www.indianmotorcycle.com
Curious about these. I got a Corbin seat last year and it's amazing but the downside is I had to rotate my stock handlebars up a bit. I'm a bit more comfortable at that height but the grips has my wrists bent outwards now and it gets unconformable.
I'm 6'1" and I'd like something shoulder height but I can't find fuckall for handlebars because of that stupid nacelle being in the way. Plenty of taller ape hangars but those just look really damn stupid.
If you do have something like the 12, I'd like to see pictures