I know I've seen a few posts about AntiGravity batteries but the previous posts mentioned that the battery had to go in sideways and meant it was hard to hit the restart button.
I was on their website and it looks like they made a battery that fits normally (doesn't have to go in sideways) and the restart button would be on top. Just wondering if anyone has this battery yet? I ordered it but it says it's on backorder (which I would think means a lot of people have ordered it - but maybe for other motorcycles... idk)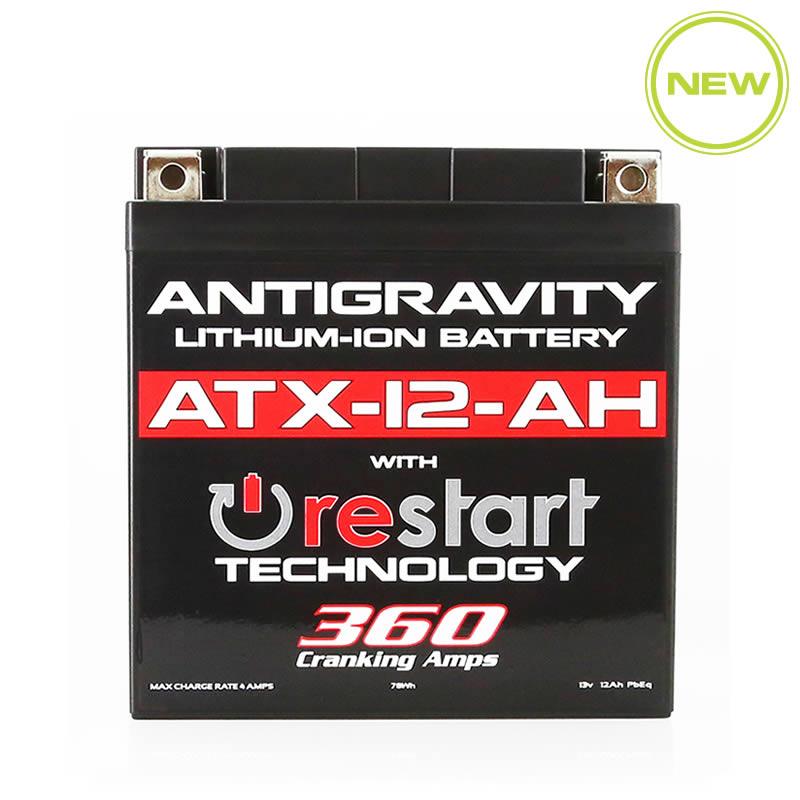 Hi-Power lightweight ATX12-AH lithium motorcycle/powersports battery with RE-START Technology (built-in jump-starting). Replace YTX12B-BS, more.

antigravitybatteries.com