I see now that all the trunk options are available for the Challenger. Here's an example:
The Trunk Base is required for the Indian® Chieftain® Quick Release Trunk. It mounts directly onto trunk to allow for trunk installation on bike. It features Quick R.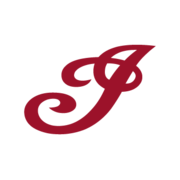 www.indianmotorcycle.com
Up until now, I haven't seen anything for the Challenger (w.r.t. the trunk) when looking on the Indian Accessories page.
Big $$$$